Register for the 18th Push Hands Meeting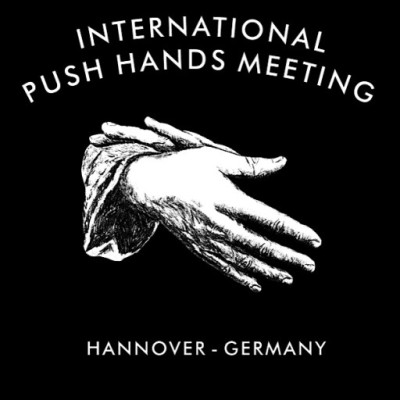 Whole Meeting (5 days): 300 Euros
Single Days: 60 Euros
Exception: Saturday 80 Euros (Gala, Party and Buffet included)
If you register and pay before the end of 2019 for the whole 5 days you will get a 10% early bird discount. From 1st of January onwards the registration for single days will be published here as well.
We ask for your understanding that in principle only full days can be booked. Half days can only be booked in connection with at least another full day.
The anniversary T- Shirt will cost 25 Euro. Available sizes are S to XXL. Please order with your registration!
You can sleep in the Tai Chi Studio for 5 euros/night if you bring your own sleeping mat and sleeping bag. Shower facilities are available. Old style paper registration: Registration 19. Push Hands Meeting
Online Registration